LKC

was created as a one-stop shop for all the professional services a growing company needs.
We allow our clients to spend their time working "ON" their business and not "IN" it. We free up your time so you can generate revenue (or go watch a little league game) while we do the work. On average clients that work with us can expect to see an additional 3-5 hours per week on their calendars. What will you do with that time? 
Clients get a superior and comprehensive product that has been created and reviewed by us.
We are so full service; we even worry for you!
Awards

and

certifications
Our clients' opinion of us is what matters most, but we still cherish the praise that comes from our industry and peers. We're proud to share that Lori Karpman & Company is frequently recognized as one of the preeminent management consulting firms. Here are some of our most noteworthy accolodates.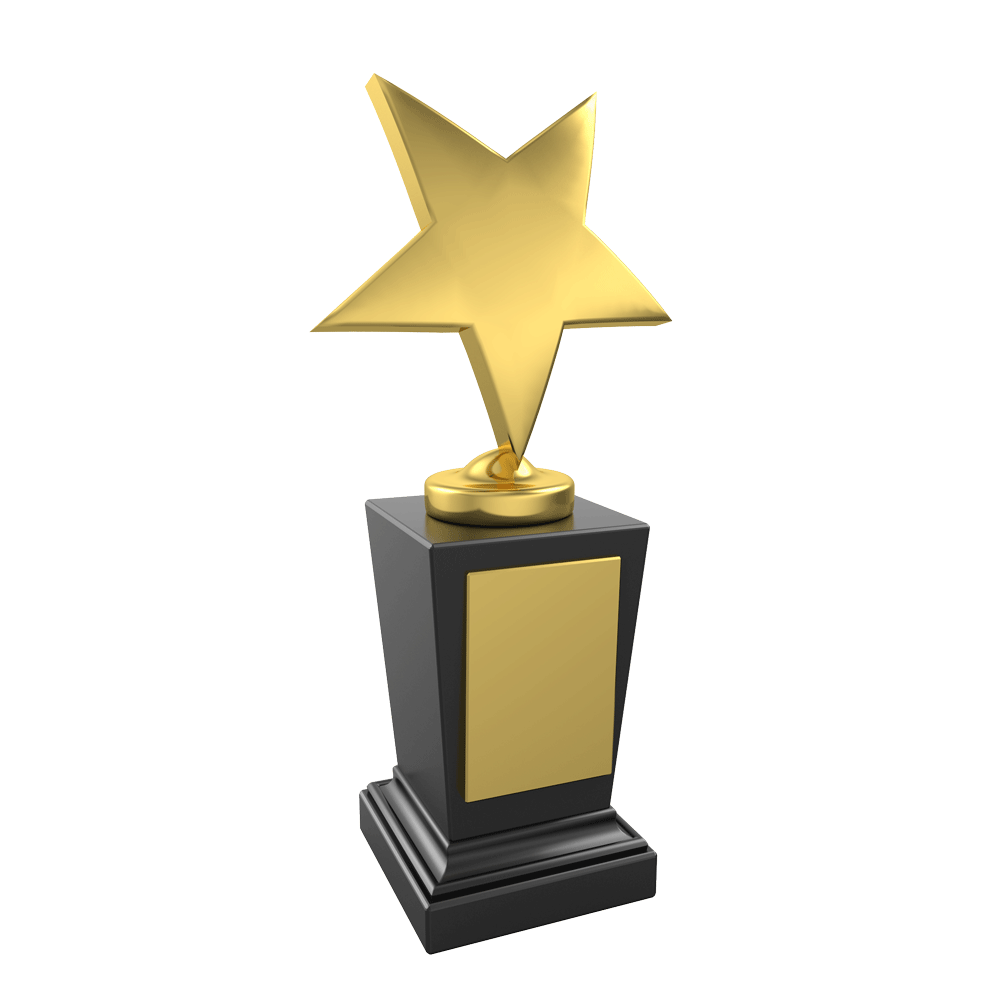 Small Cap
Top 50 Managed Company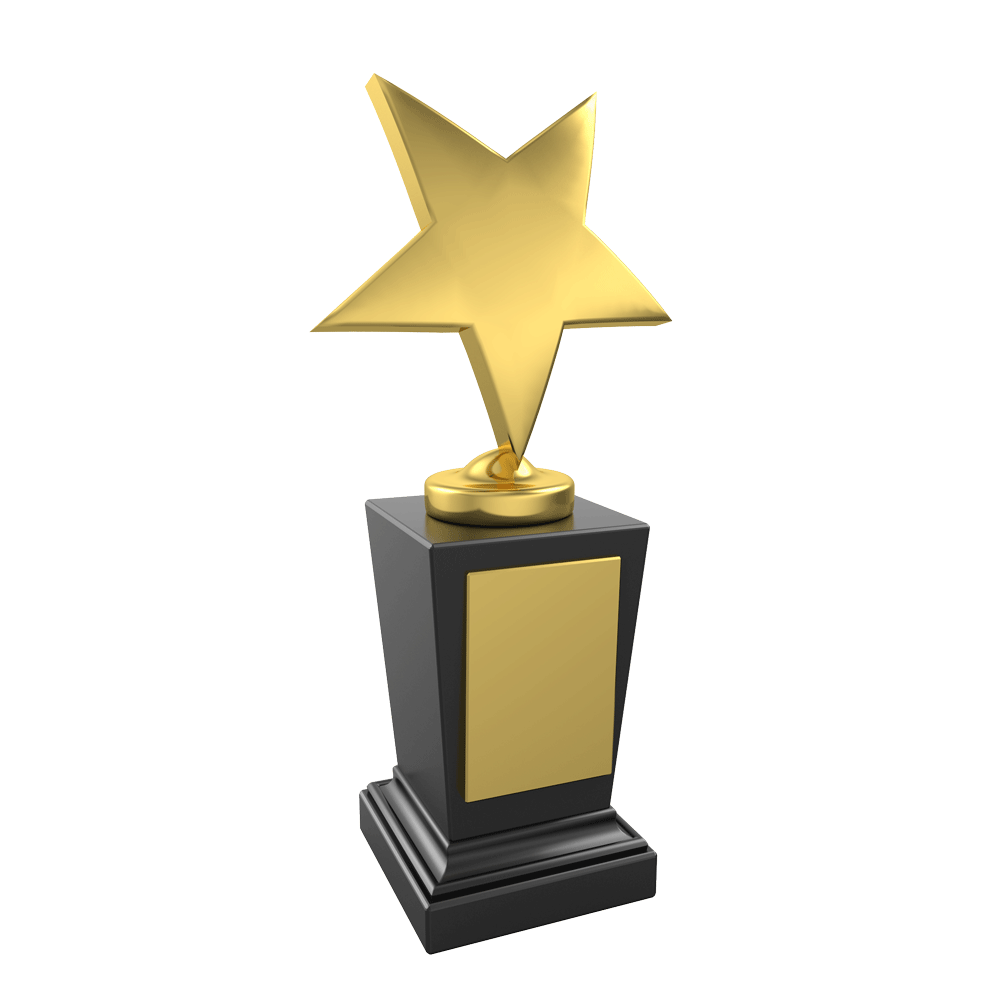 Certified Virtual Presenter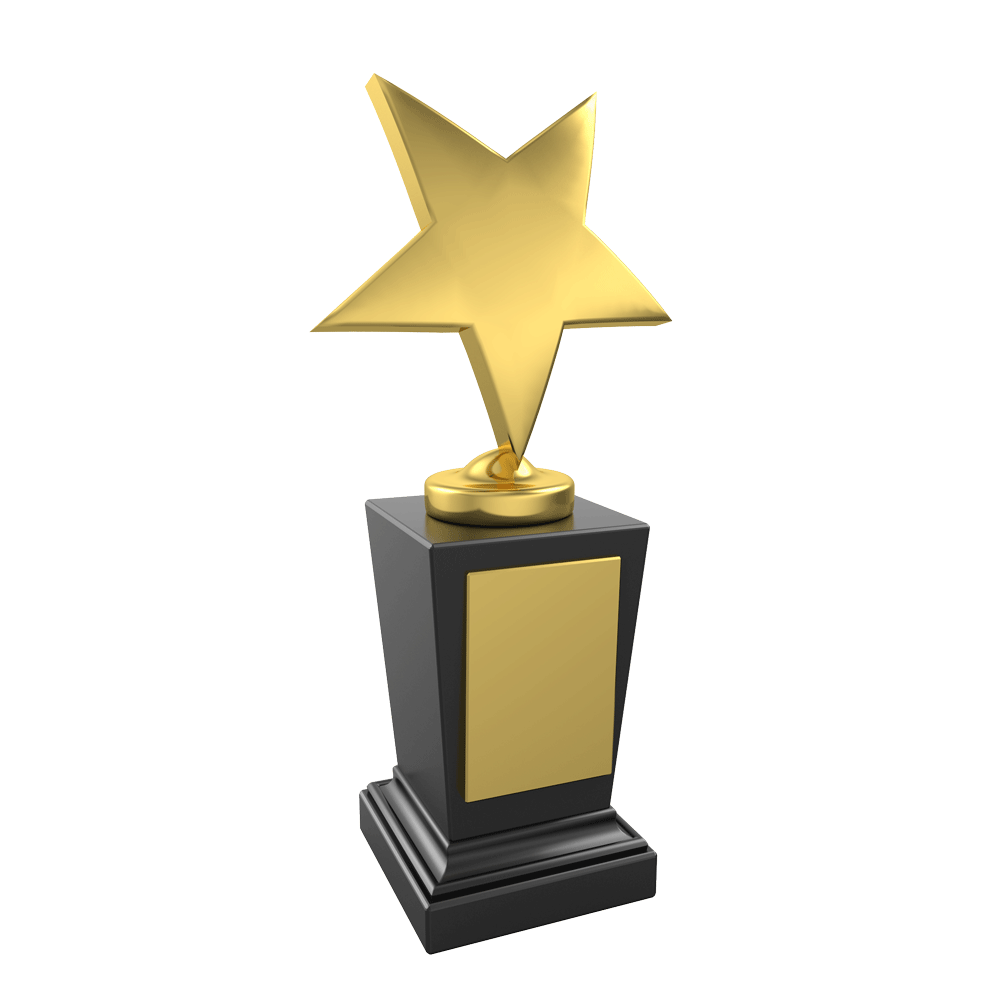 Top 25 Innovative Companies to Watch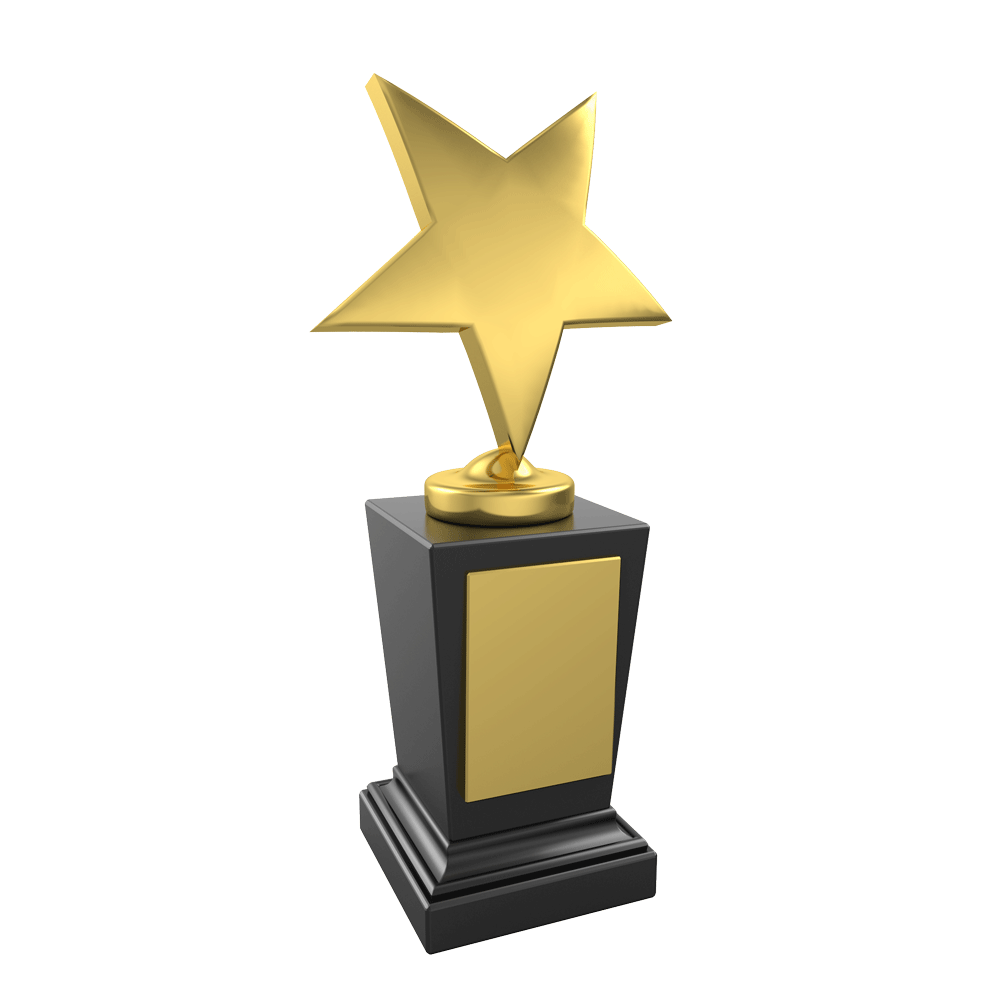 Amazon
Best Selling Author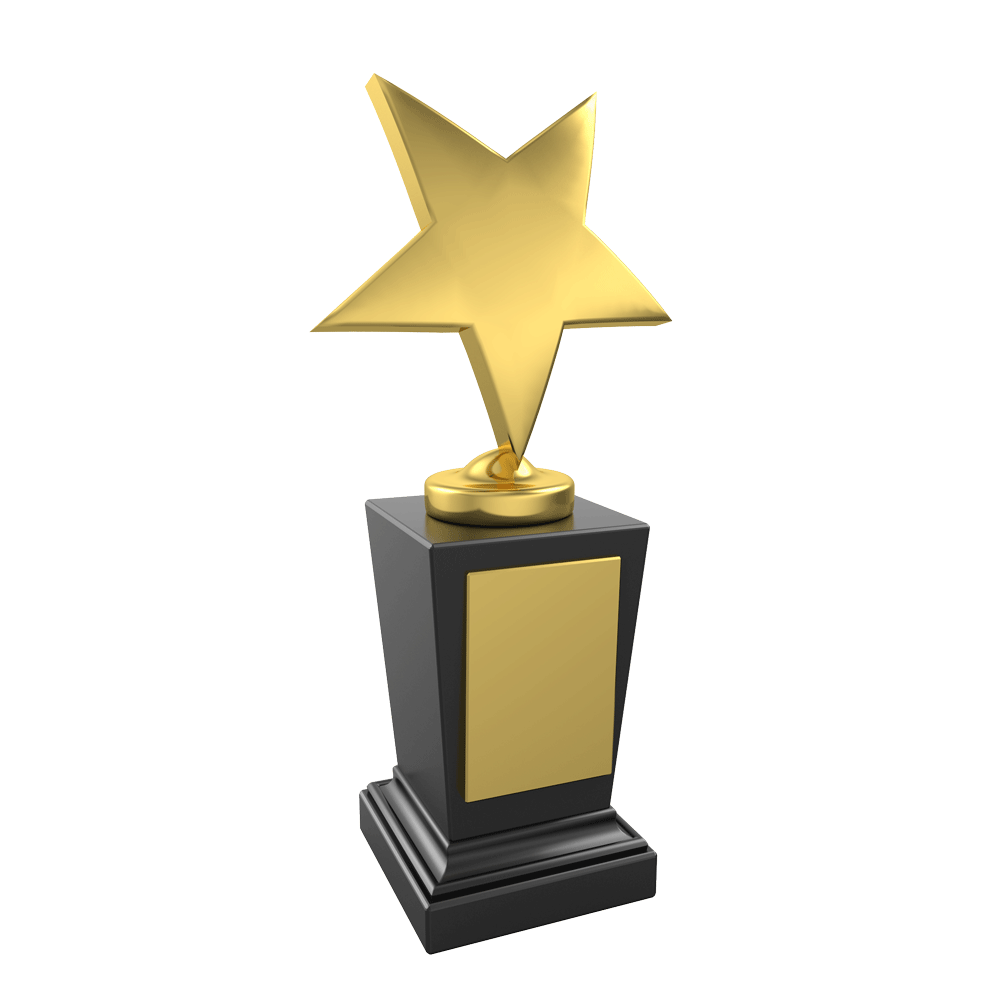 Certified Kolbe Consultant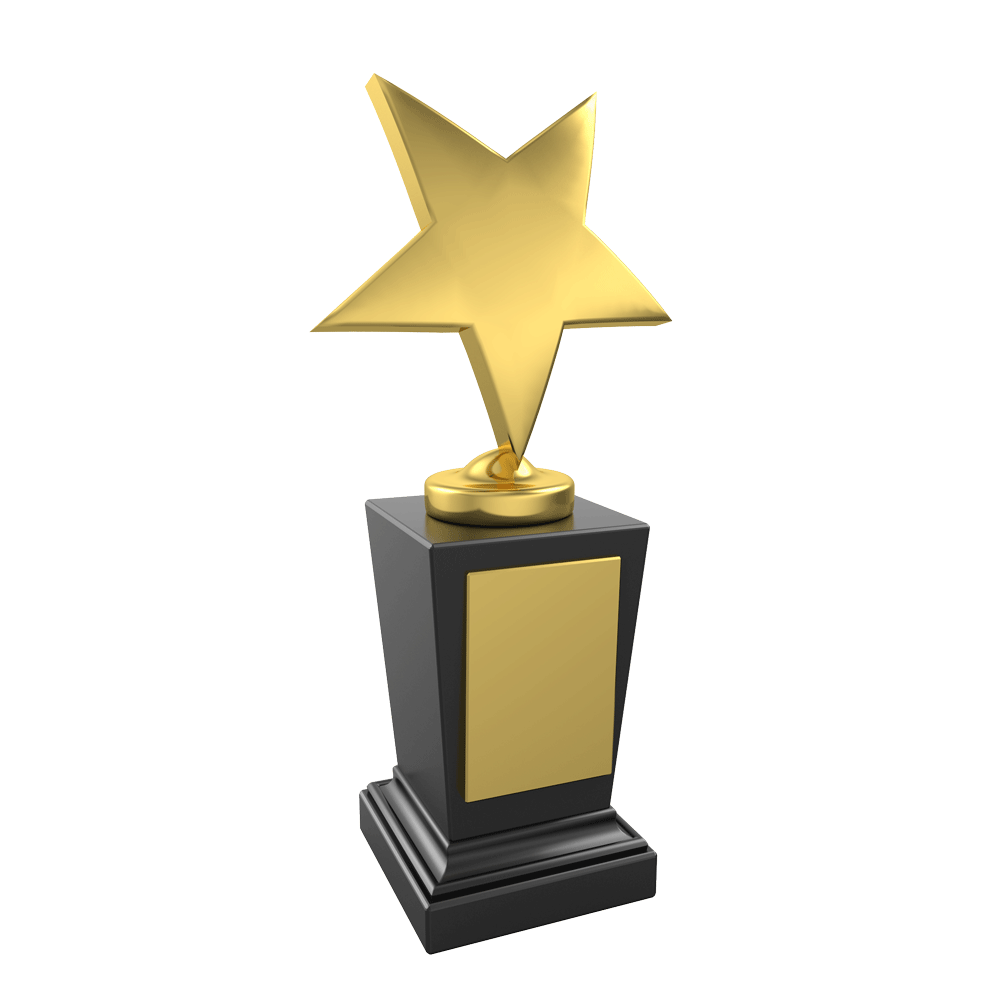 Best Management Consulting Firm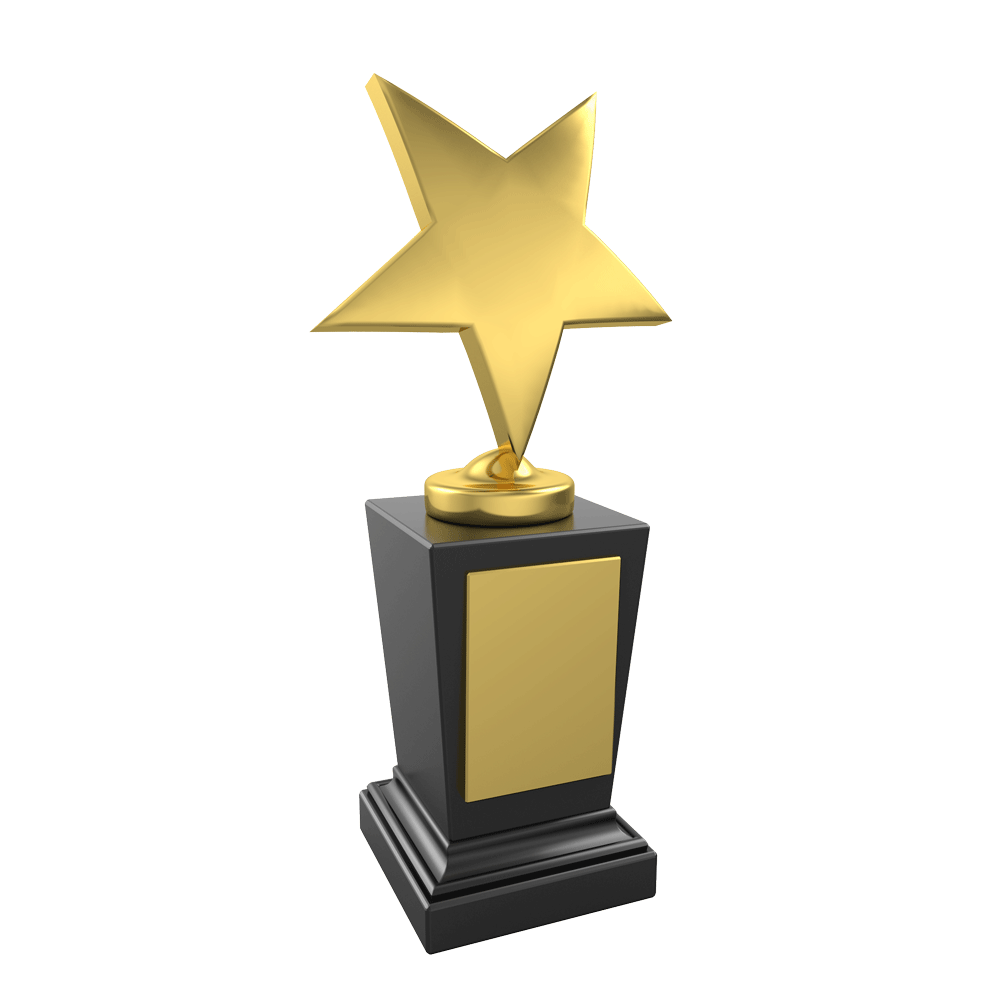 Business Management Consultant of the Year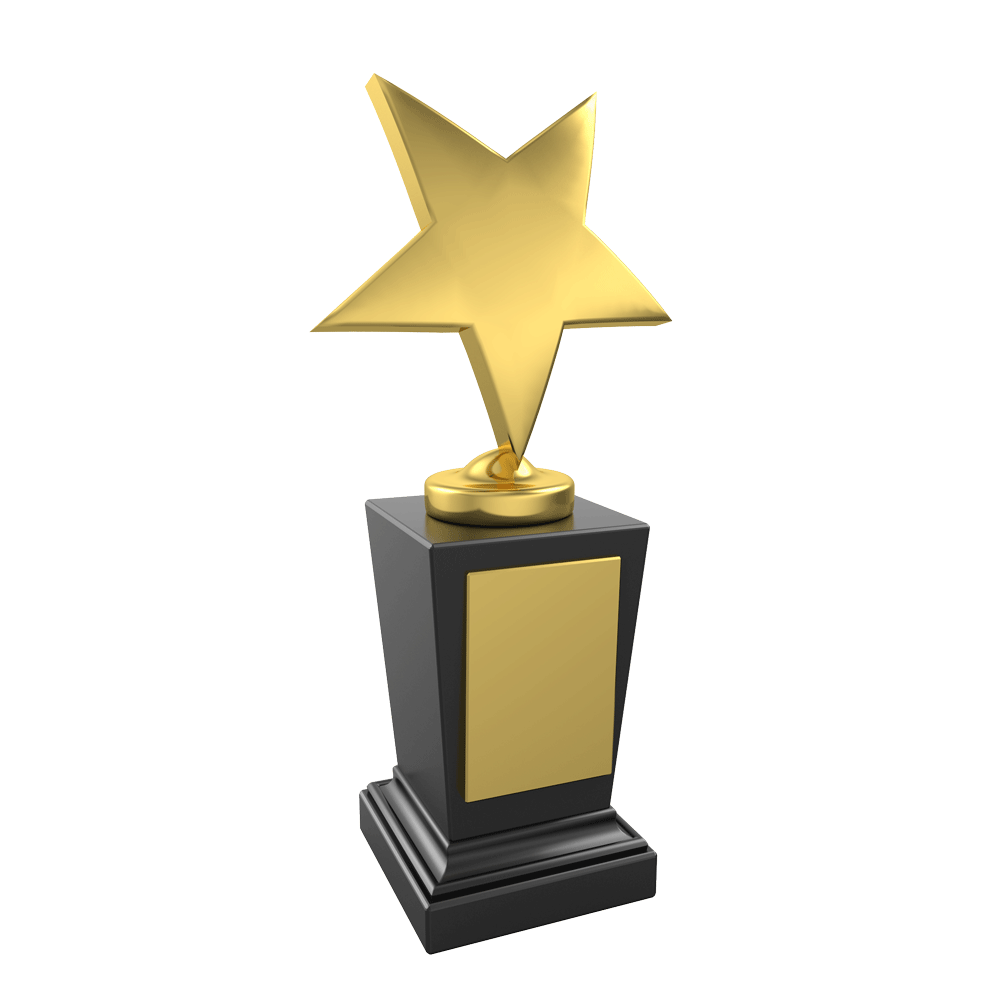 Outstanding Management Consultancy Firm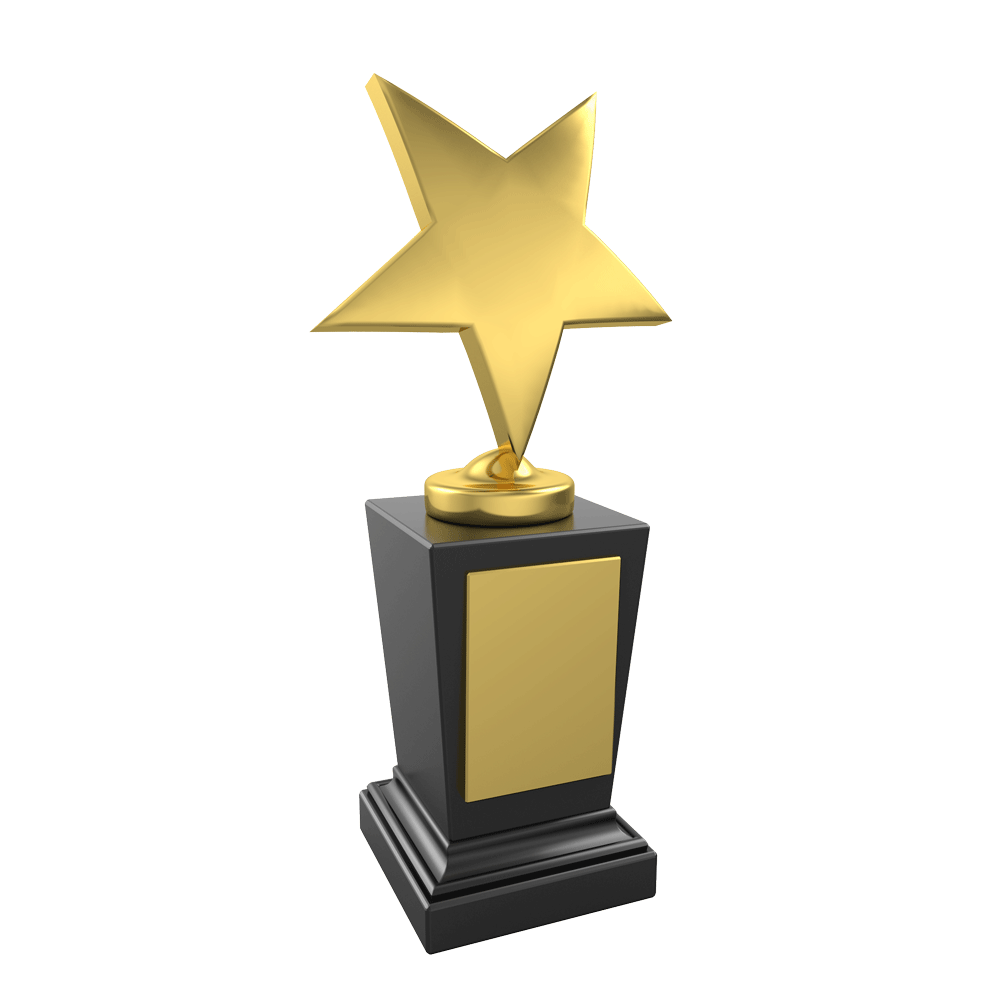 Best Franchising Consultancy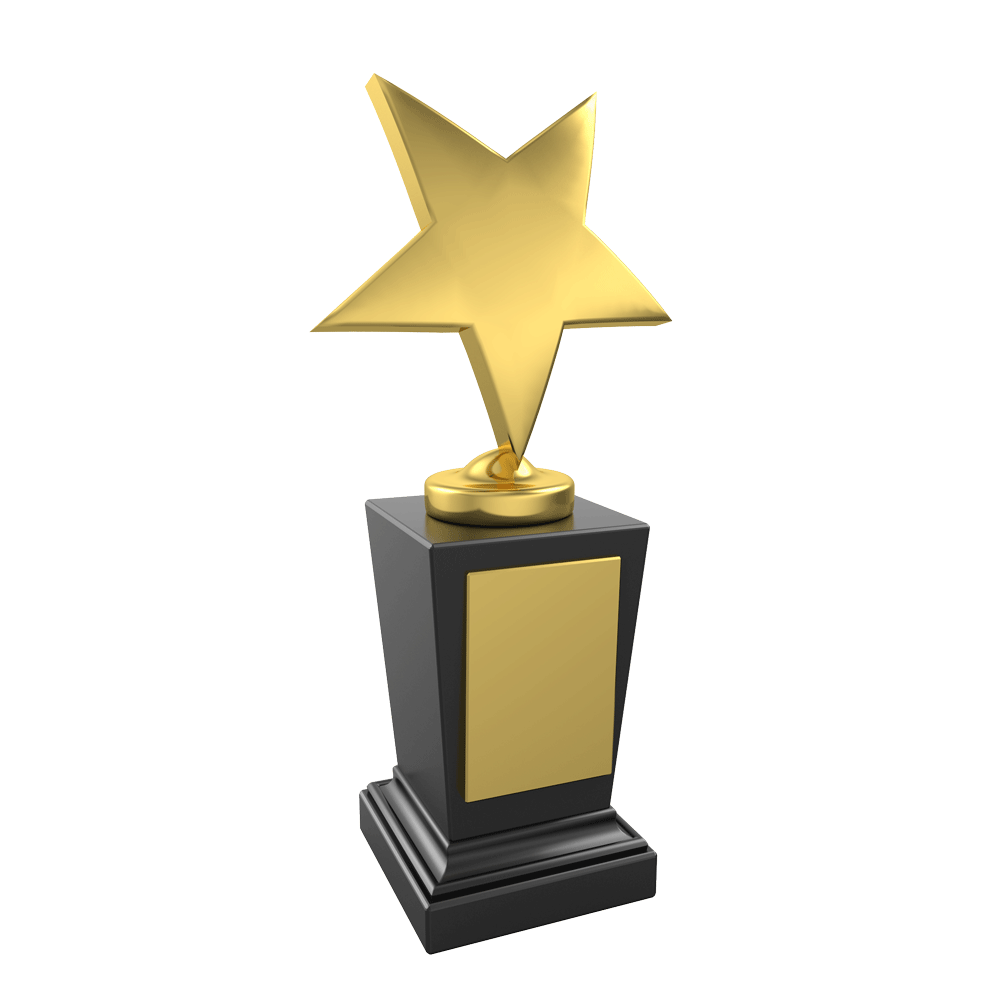 Outstanding Consultancy Firm CEO 2023
subscribe to our newsletter
Ready to start? Let's Talk!
LKC IS YOUR SINGLE SOURCE FOR ALL YOUR PERSONAL AND BUSINESS DEVELOPMENT NEEDS

When we tell you we know what you need to be successful, it's because we've been where you are right now. We are an award-winning, full-service franchise consulting firm with over 30 years of real-world experience as a franchisor, franchisee and franchise attorney.