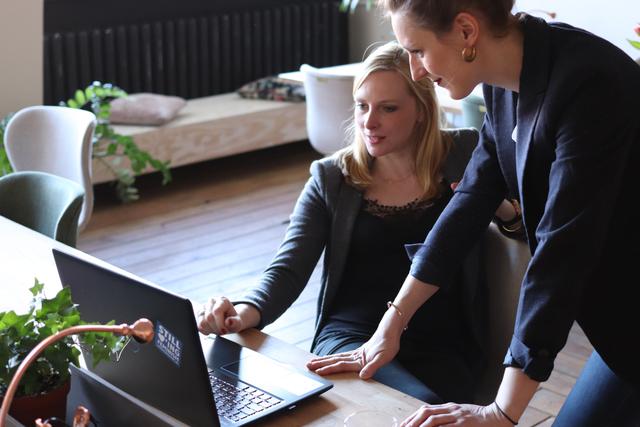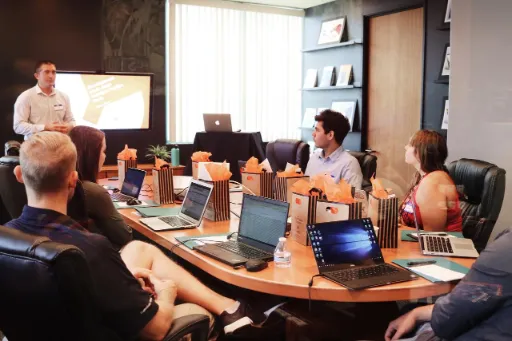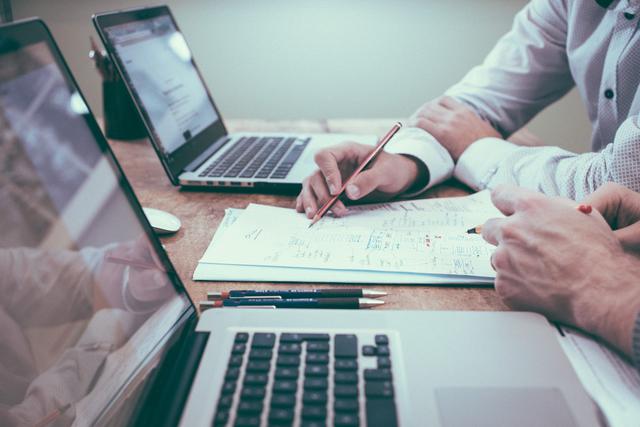 Did you know that most franchise consultants have never been a franchisor or franchisee- let alone a franchise attorney? This means that they may not understand the legal issues and perils specific to franchising.
Awards

and

certifications
Our clients' opinion of us is what matters most, but we still cherish the praise that comes from our industry and peers. We're proud to share that Lori Karpman & Company is frequently recognized as one of the preeminent management consulting firms. Here are some of our most noteworthy accolodates.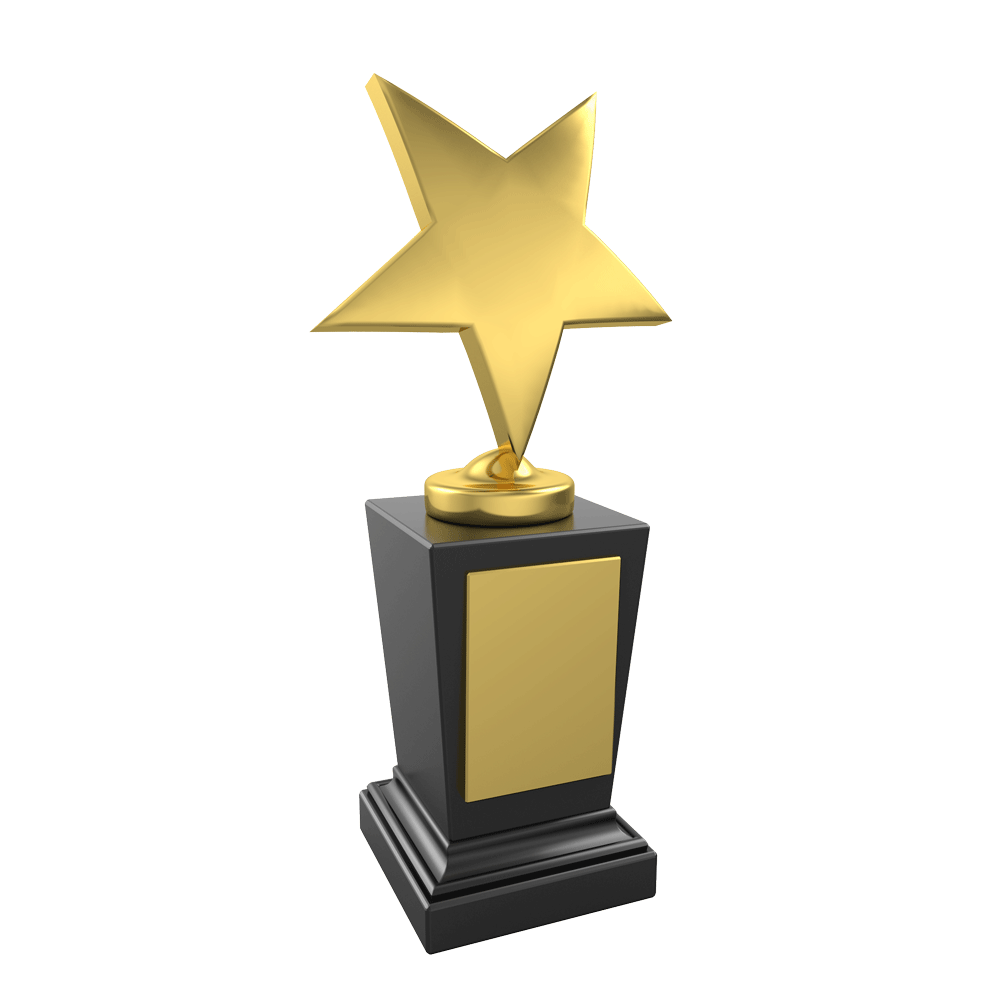 Small Cap
Top 50 Managed Company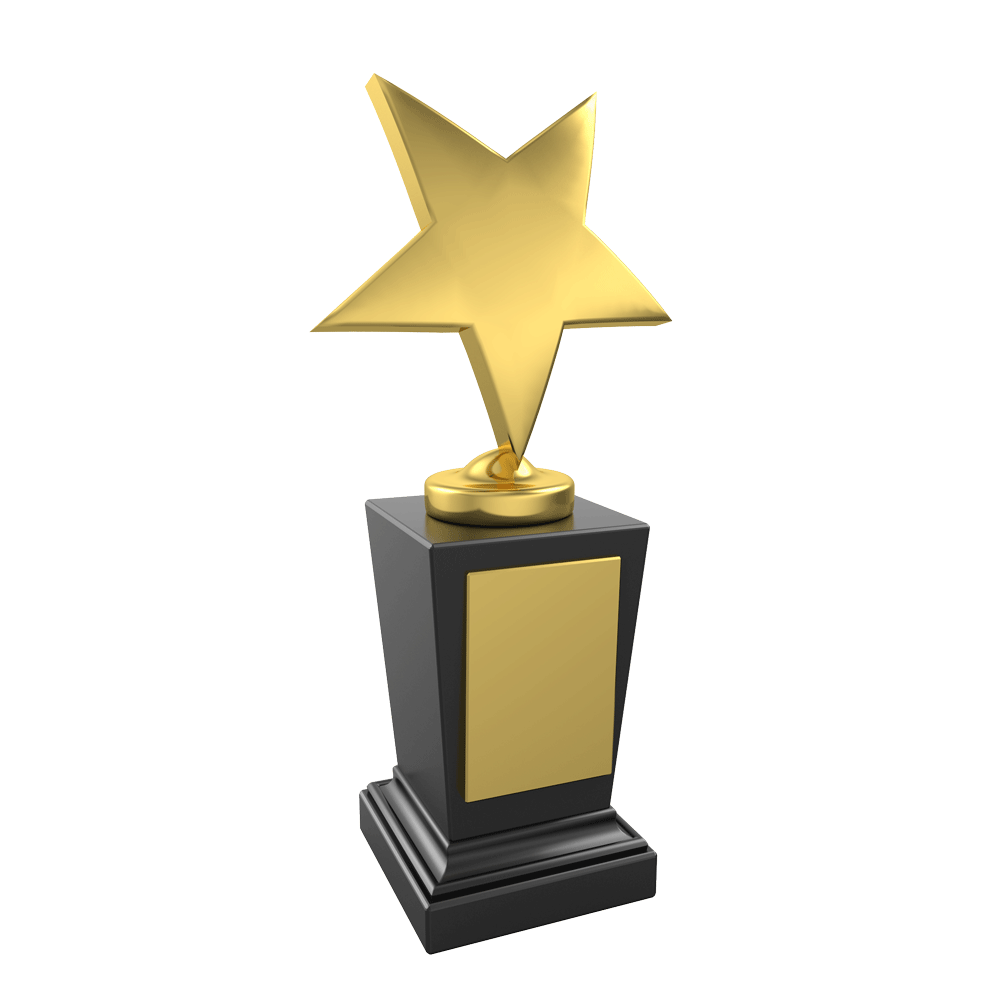 Certified Virtual Presenter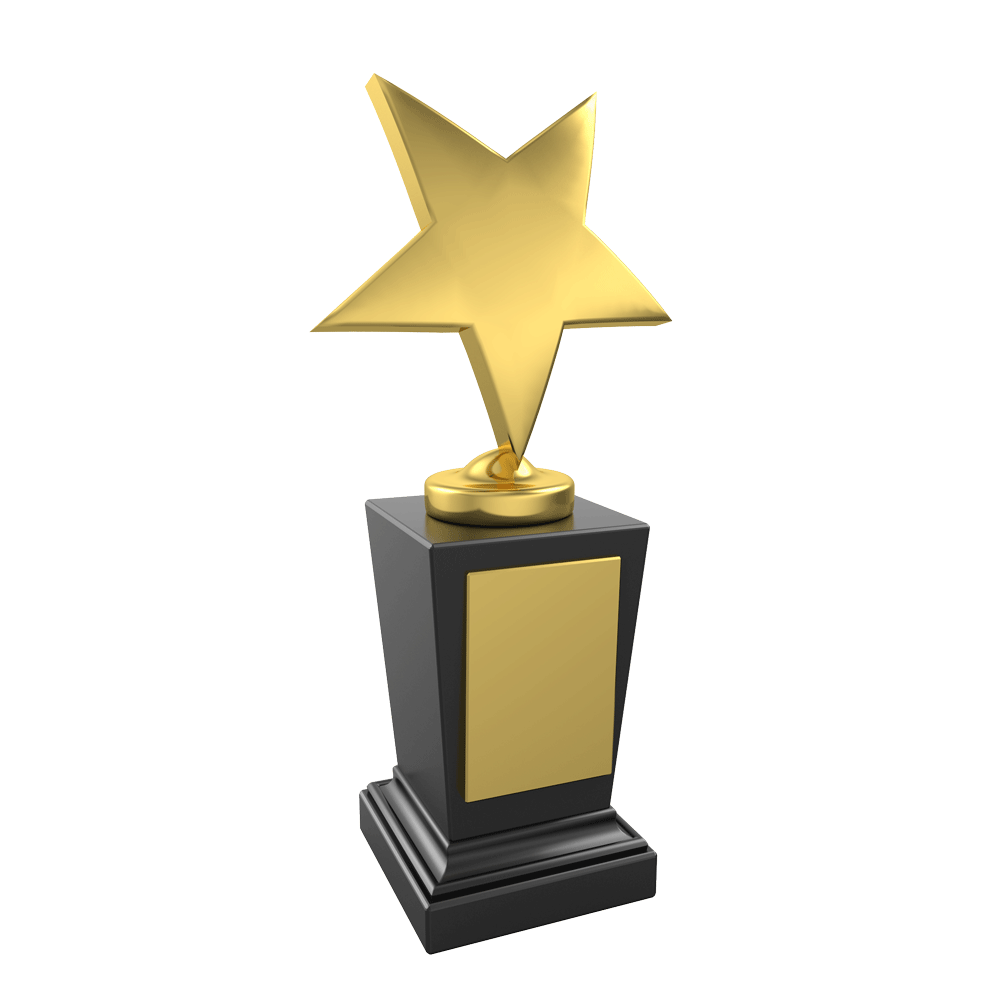 Top 25 Innovative Companies to Watch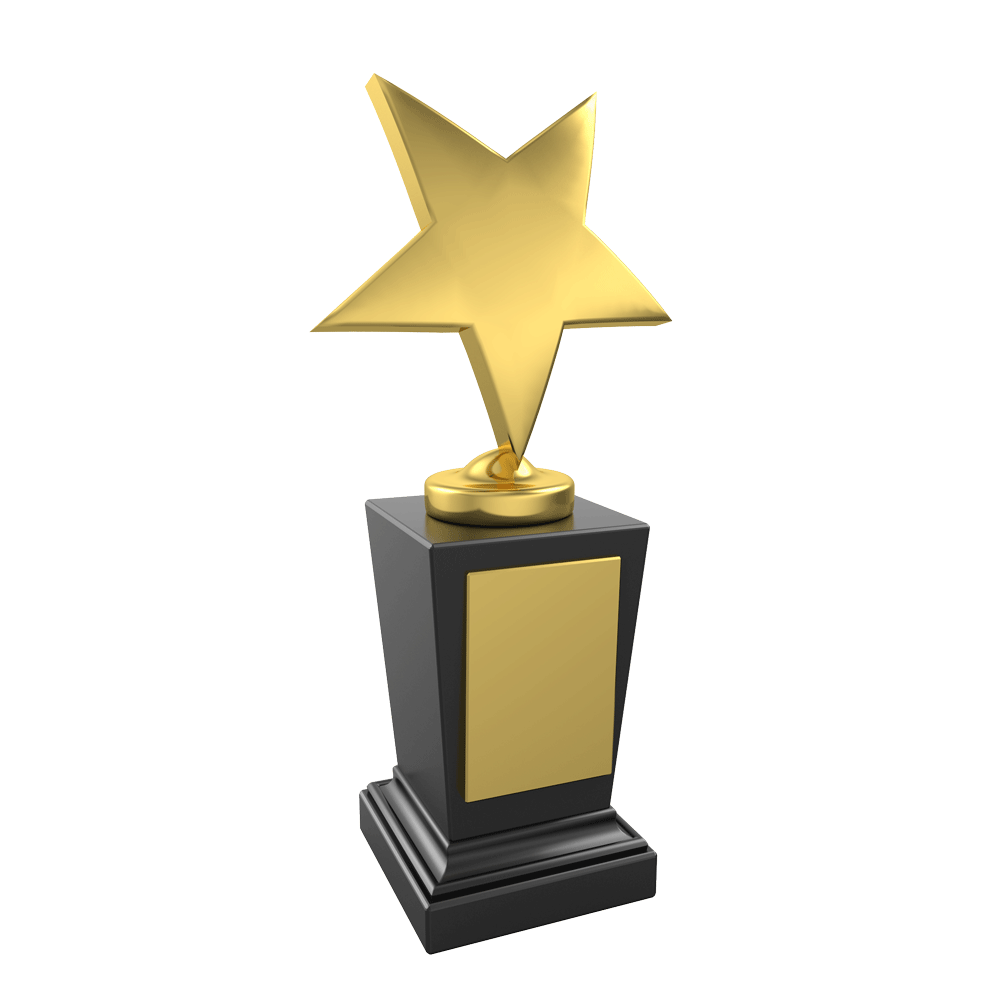 Amazon
Best Selling Author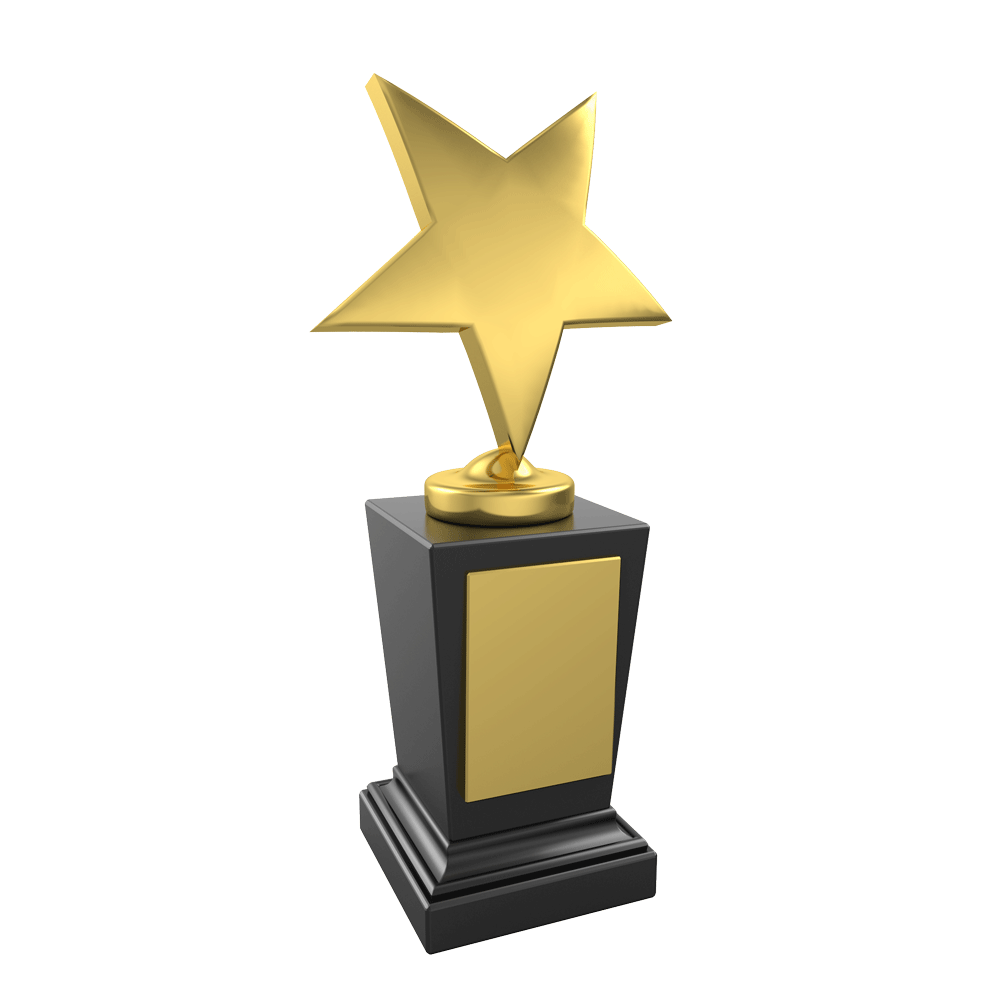 Certified Kolbe Consultant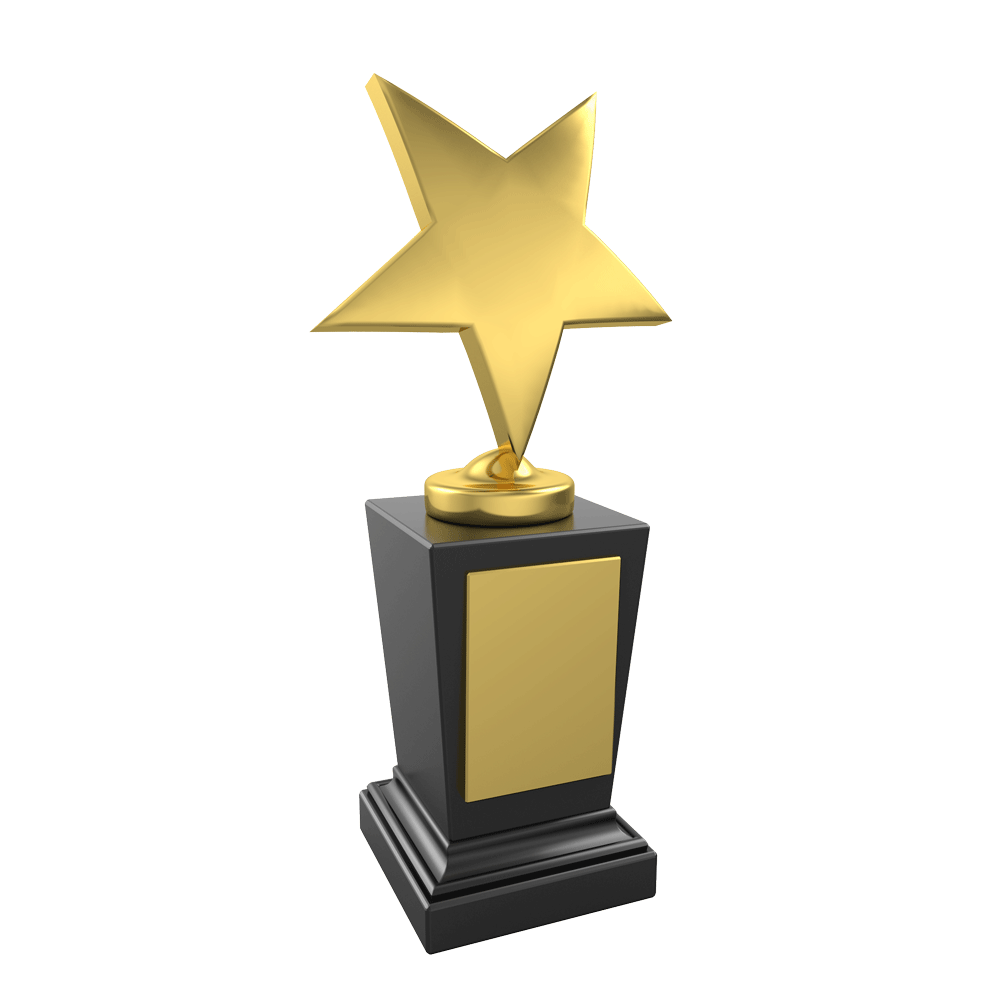 Best Management Consulting Firm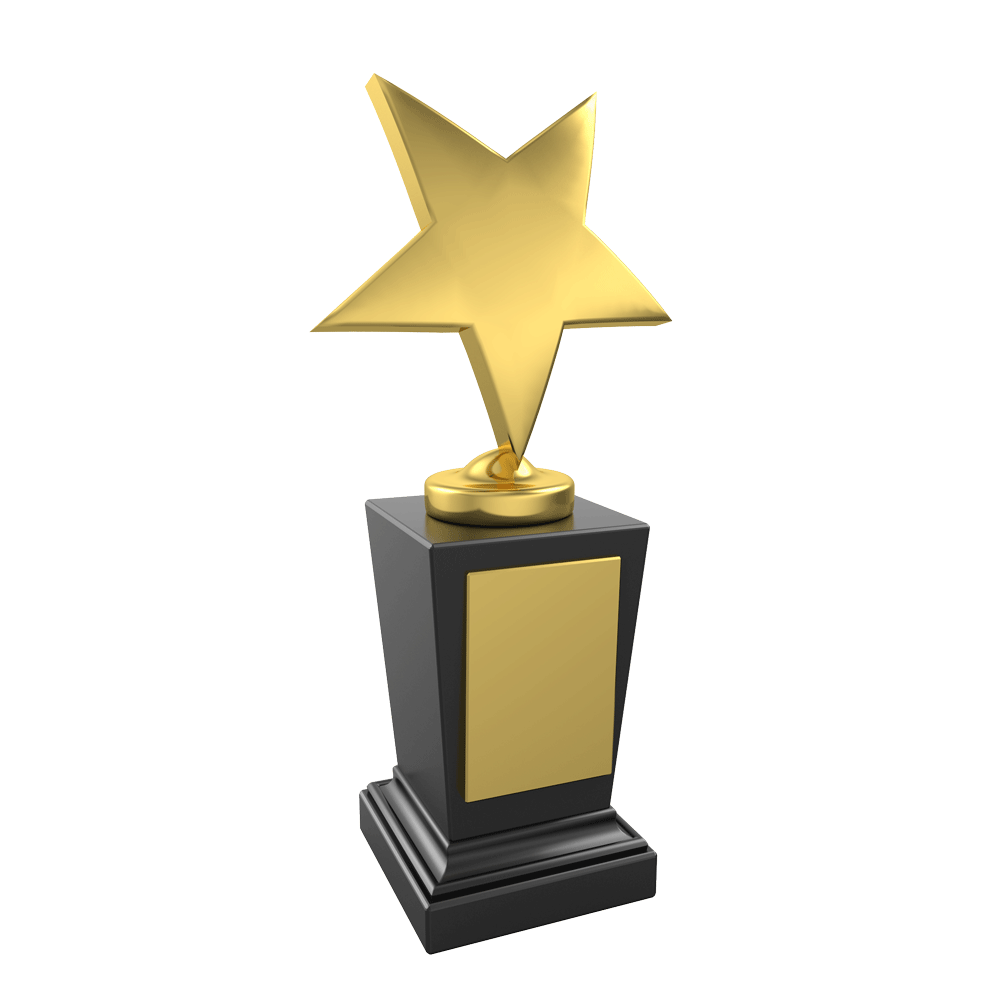 Business Management Consultant of the Year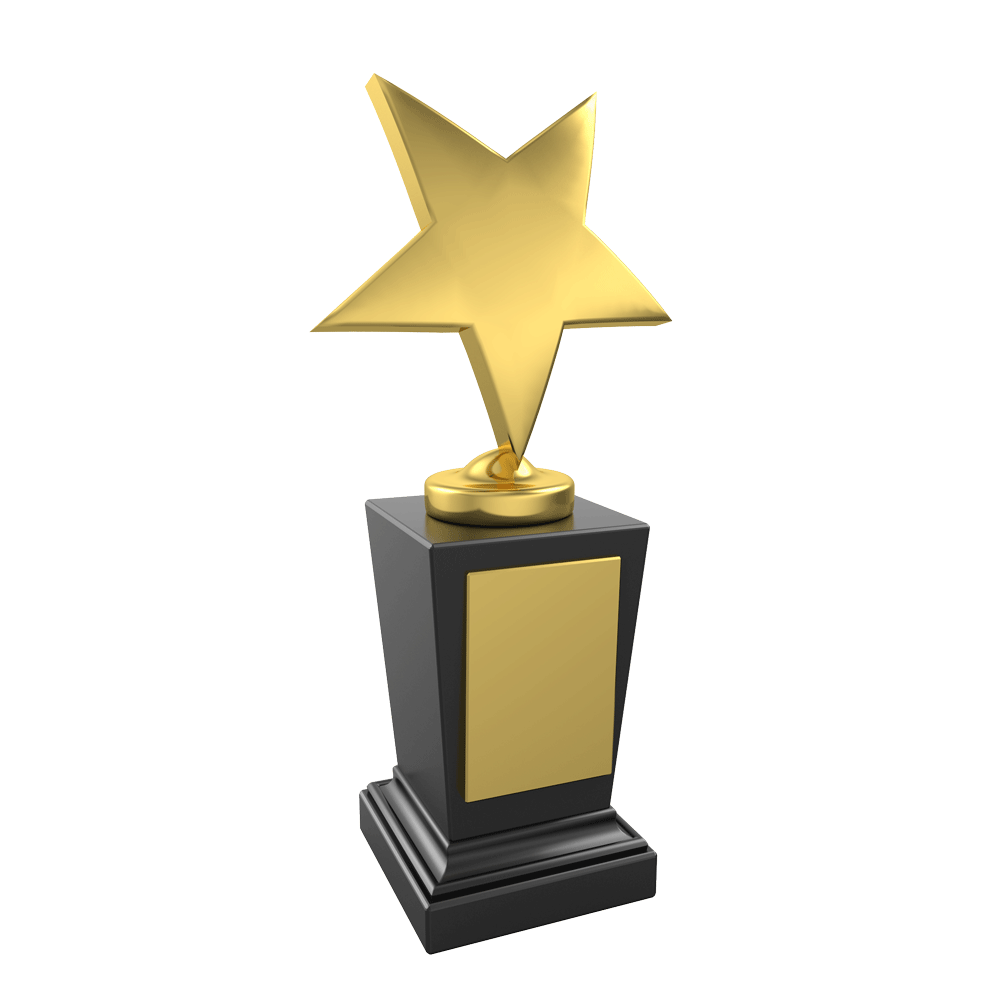 Outstanding Management Consultancy Firm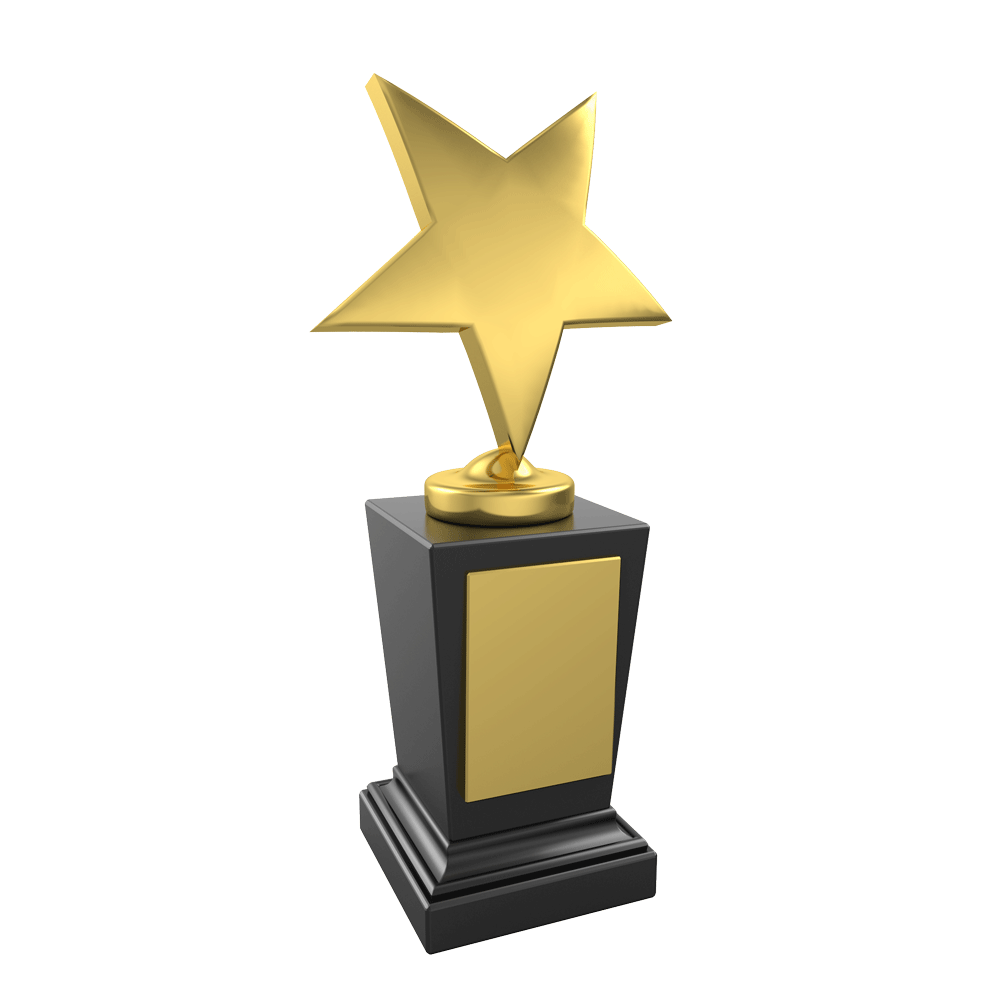 Best Franchising Consultancy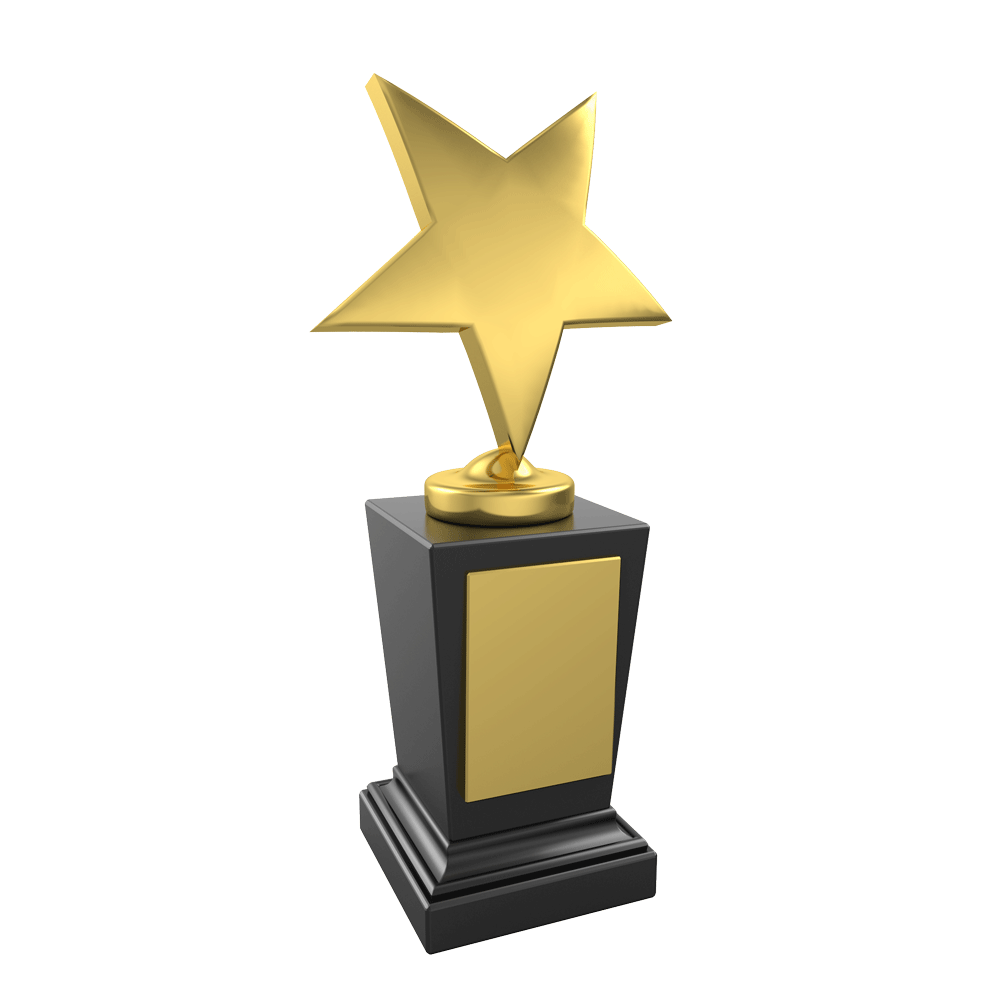 Outstanding Consultancy Firm CEO 2023
LKC is the ONLY one-stop shop for all your business development, coaching and training needs. Deal with ONE professional who truly understands all aspects of your business. We have been in our clients shoes so we know what it takes to be successful.
Business Development Services Include:
Strategic Growth Planning & Creation of the Business Model
Brand Architecture including logo design & comprehensive branding strategy
Brand Protection, Trademarks
Business Plans for financing & investment
Franchising & Licensing
Operations & Training Manuals
Private Equity Financing & Factoring (sale of accounts receivable)
Out-of-the-Box Award Winning Marketing Strategies targeting Clients, Franchisees, Investors & Consumers
Implementation of the Strategic Marketing Plan (Ad creative, marketing packages & materials, media buys)
Mergers, acquisitions & strategic partnership/alliance opportunities
Alternative sources of revenue/distribution
Sales (of businesses/franchises)
Executive Coaching and Training
Trade Show Management
Training (Sales & Marketing)
Corporate Social Responsibility Programs
Website development
Public Relations
Translation
Professional Copywriting
and all ancillary legal services
subscribe to our newsletter
Ready to start? Let's Talk!
LKC IS YOUR SINGLE SOURCE FOR ALL YOUR PERSONAL AND BUSINESS DEVELOPMENT NEEDS

When we tell you we know what you need to be successful, it's because we've been where you are right now. We are an award-winning, full-service franchise consulting firm with over 30 years of real-world experience as a franchisor, franchisee and franchise attorney.